2016. 9.  Launched Brand, Opened Seong-San 1 Branch, Korea
2017. 9.  Opened 100th Branch
2017. 12.  Opened 127th Branch (Currently opening 10~15 stores per month)
2018. 2.  Opened Malaysia 1 Branch
2018. 9.  Opened Malaysia 4 Branch
2019. 1.  Opened Veitnam 1 Branch
2019. 3.  Opened Malaysia 5 Branch
2019. 4.  Opened 310th Branch
The Best Cost-Effectiveness Brand
Enjoy with Chicken, Rice, Topokki etc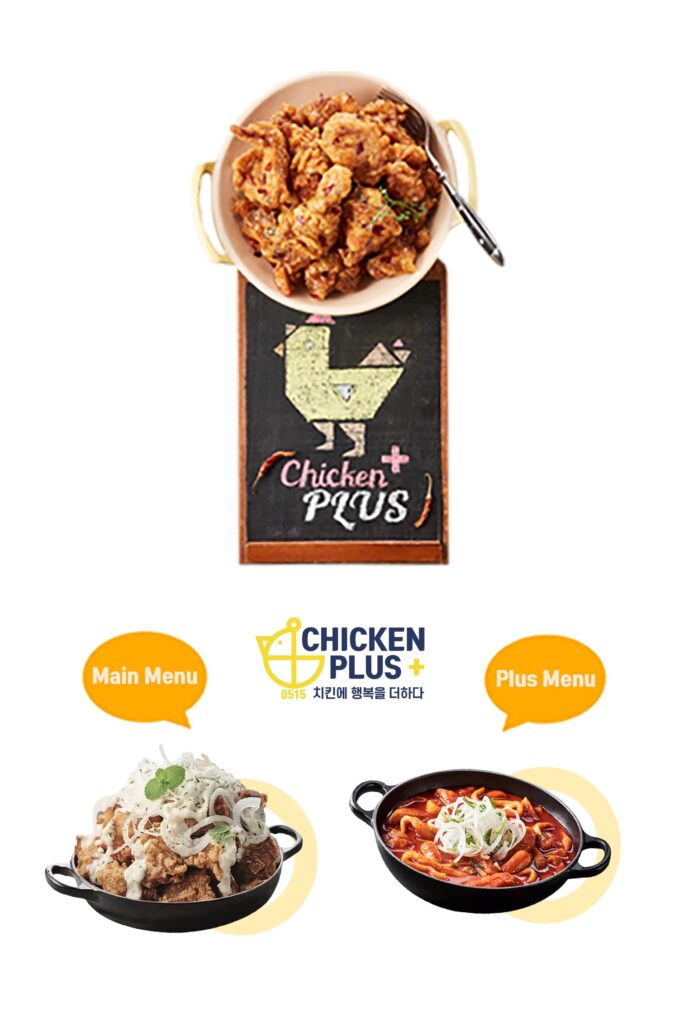 Strength of Brand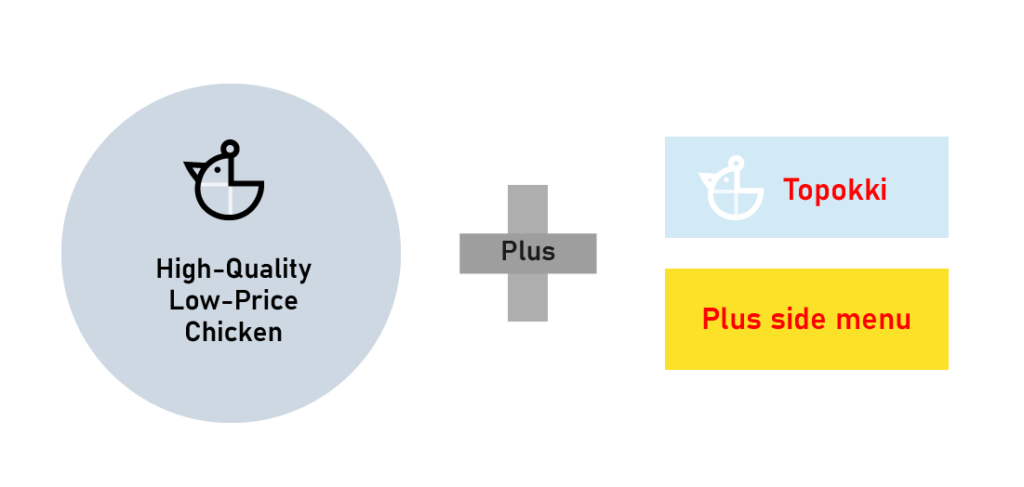 Chicken Plus combines a variety of top quality Chicken, topokki and other side menus.
It is a chicken brand made in the sense that it provides foods to enjoy with the best cost-effectiveness.
Enjoy the best foods with the plus menus in Chicken Plus+!!
High-Quality Foods
∨ The Highest quality chicken made by R&D expert!
∨ A delicious Topokki developed by the founder of famous Topokki brand!
∨ Delicious Italian-style thin pizza made by many pizza expert!!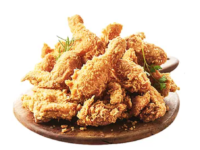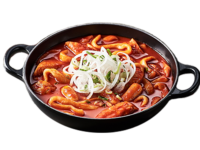 The Best Cost-Effectiveness
∨ Lower prices than other franchise brands
∨ becomes cheaper when order quantity increases to Cheap Plus set
Fresh Ingredients
∨ Use the freshest ingredients for daily delivery nationwide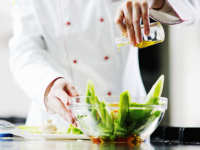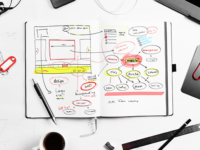 A Thorough Quality Control System
∨ Provide safe food by constructing
∨ CP-quality management system